Created for Coaches, Consultants + Service Providers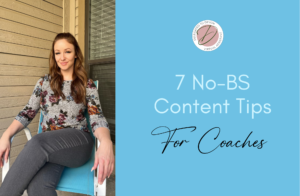 Content Tips to Help Coaches Like You Create Effective Content That Resonates Your Audience. Whether you've been coaching for one year or ten, all coaches
Read More »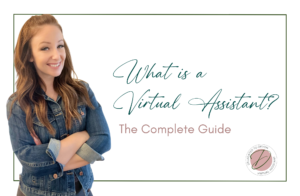 Curious About Virtual Assistants? Here's What You Need to Know. If you're a booked business owner, chances are you've heard about virtual assistants. With more
Read More »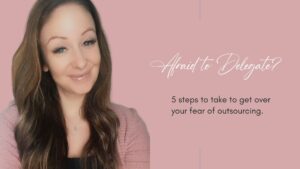 As a coach, you're a business owner. And as a business owner, you've forty plates spinning at any given time. One drops, they all drop.
Read More »
Guest Article Opportunities for Coaches, Consultants, or Service Providers
Yes, I accept guest contributors!
If you're a coach, consultant, or service provider, I'd love to feature your high-quality, original content on Delegated to Devon.
Content must be minimum 1000 words.
Content must be 100% original and not previously posted on any other publication.
My audience is primarily coaches, consultants, and other service providers. Topics must appeal to these audiences.
Content must be informational, educational, or entertaining. Promotional content is not accepted.
Articles can include no more than 2 do-follow links back to your site.
Please suggest 3-5 potential topics when submitting your inquiry.