Virtual Assistant Services
For Coaches, Consultants, and Service Providers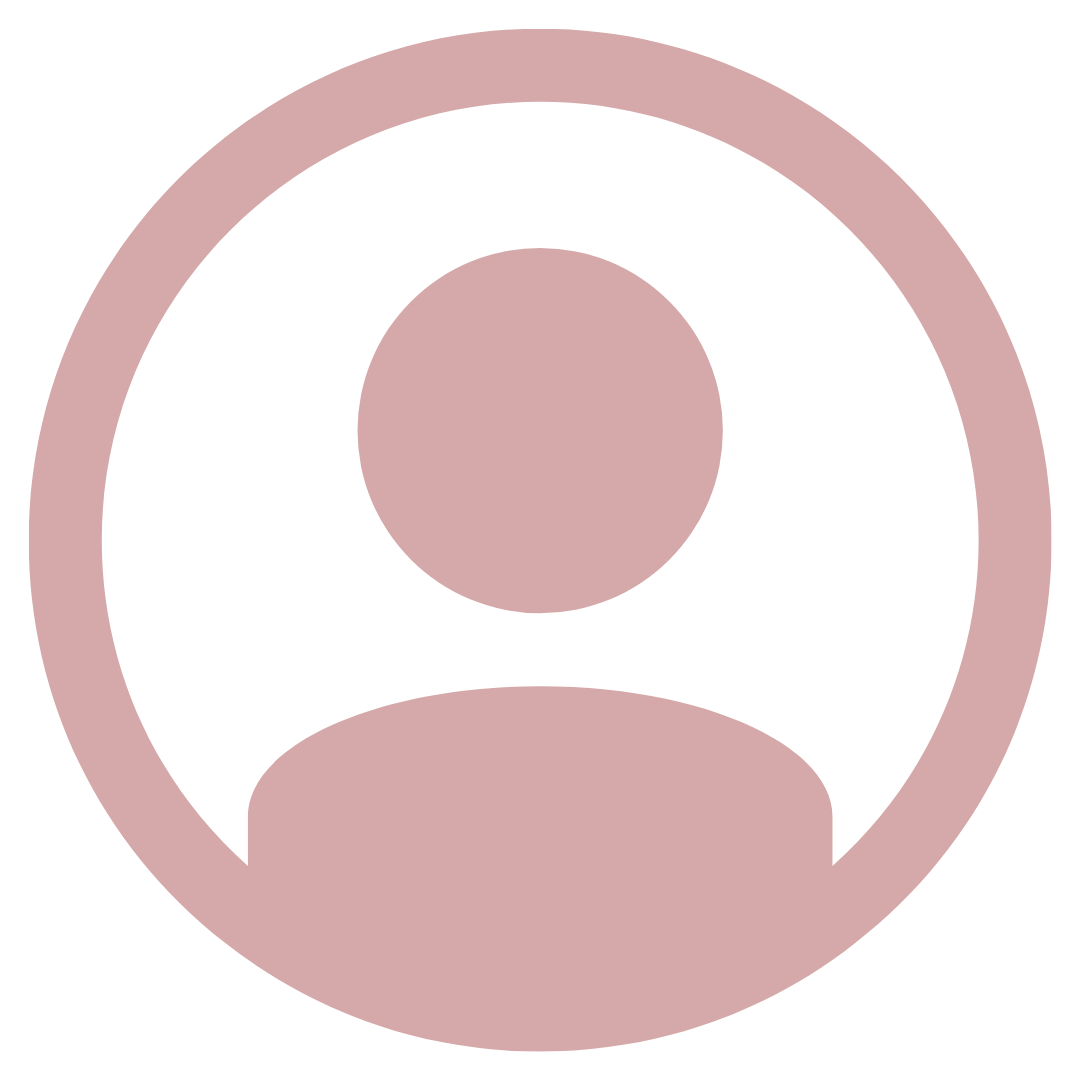 Social Media Management
As a coach, you need to have a strong and cohesive presence on your social media channels. I take care of content management, strategy, interactions, outreach, managing your social media inboxes, and keeping your feeds active.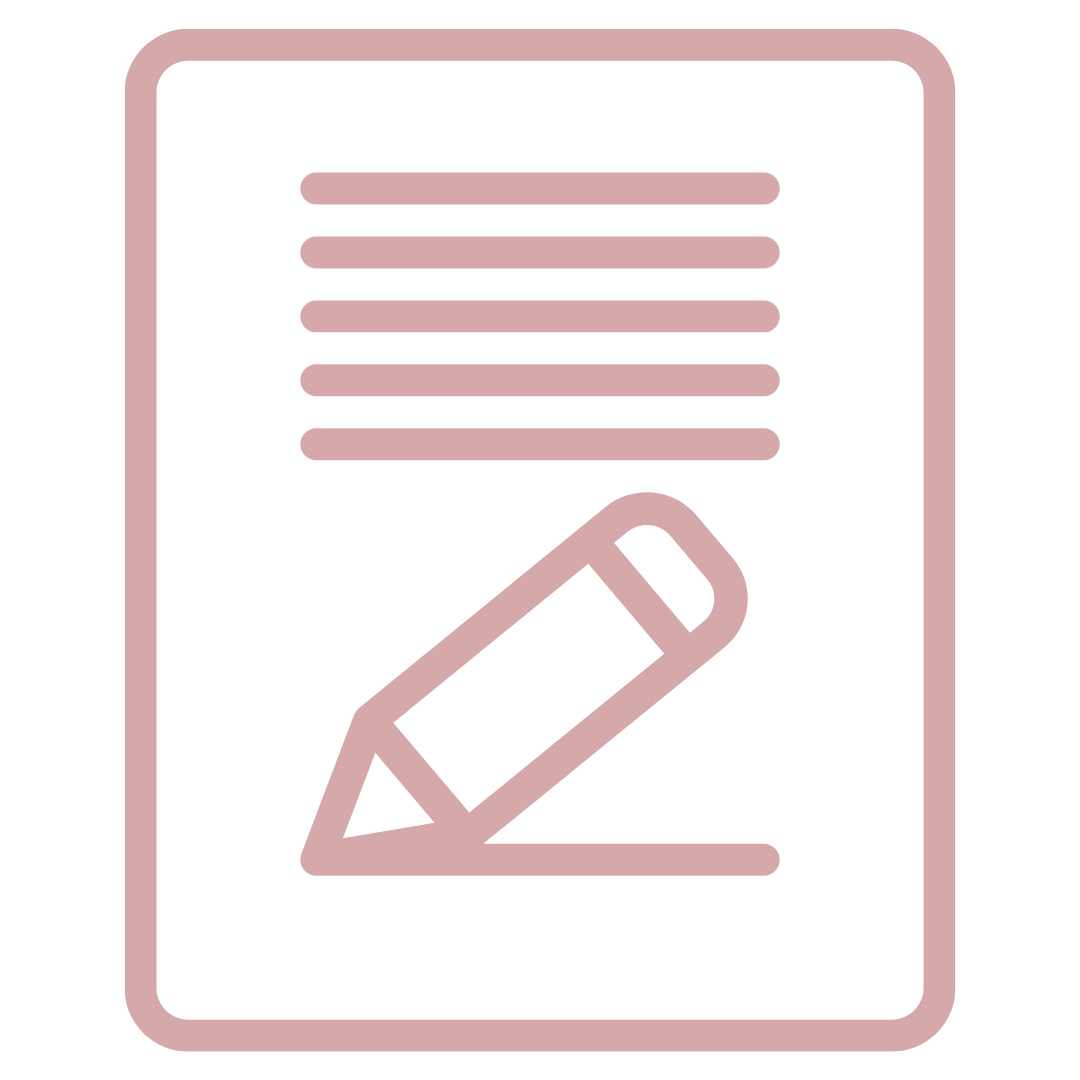 Content Creation
The internet is content driven, and your content is what positions you as an authority and attracts your dream clients. From writing SEO content for your website to repurposing content for your social media, podcast, email list and more, let's keep the wheels moving.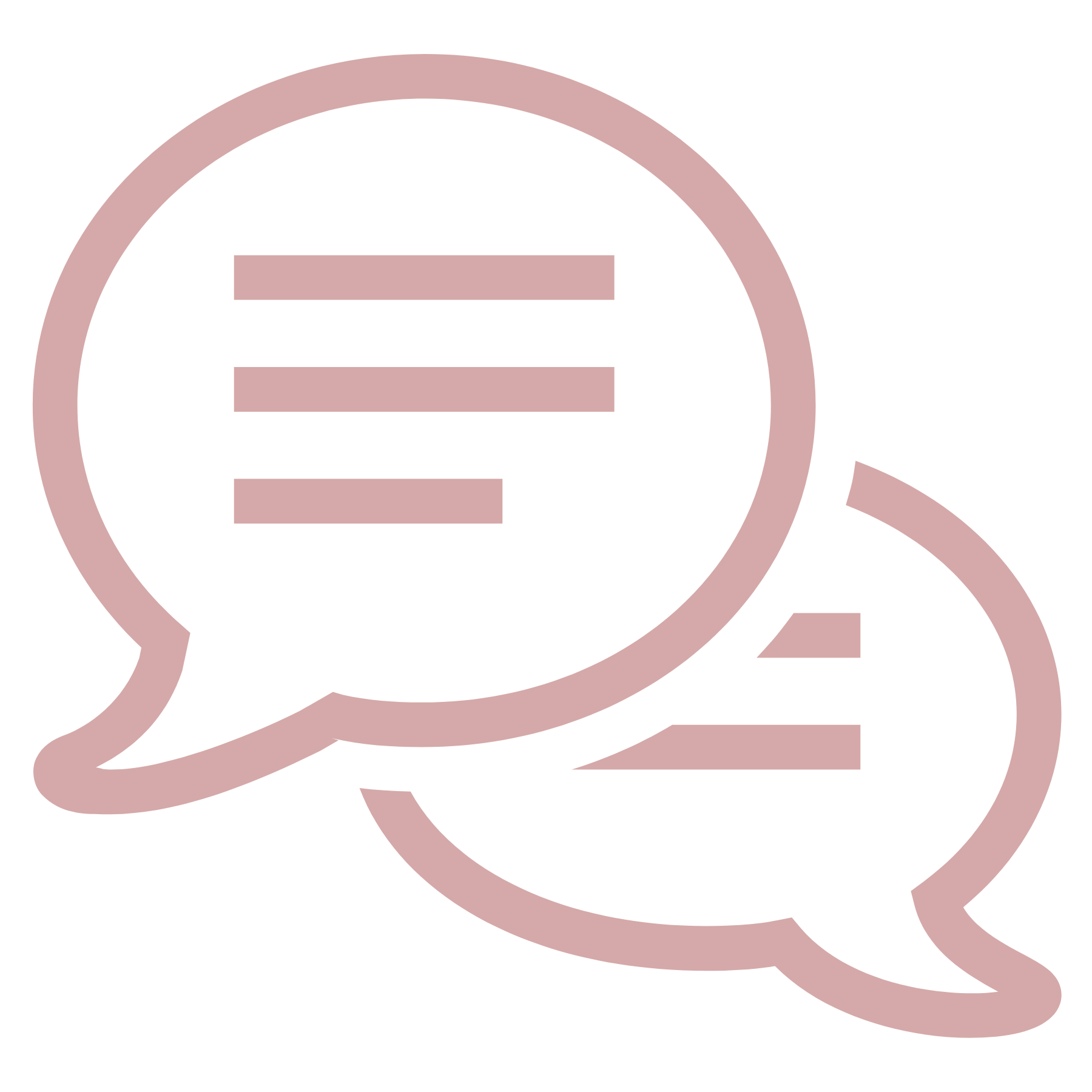 Communications
How many hours per week do you waste checking emails, answering emails, answering your calls, and responding to online inquiries? What BETTER things could you be using that time for? Let me handle the communications while you handle bigger things in business.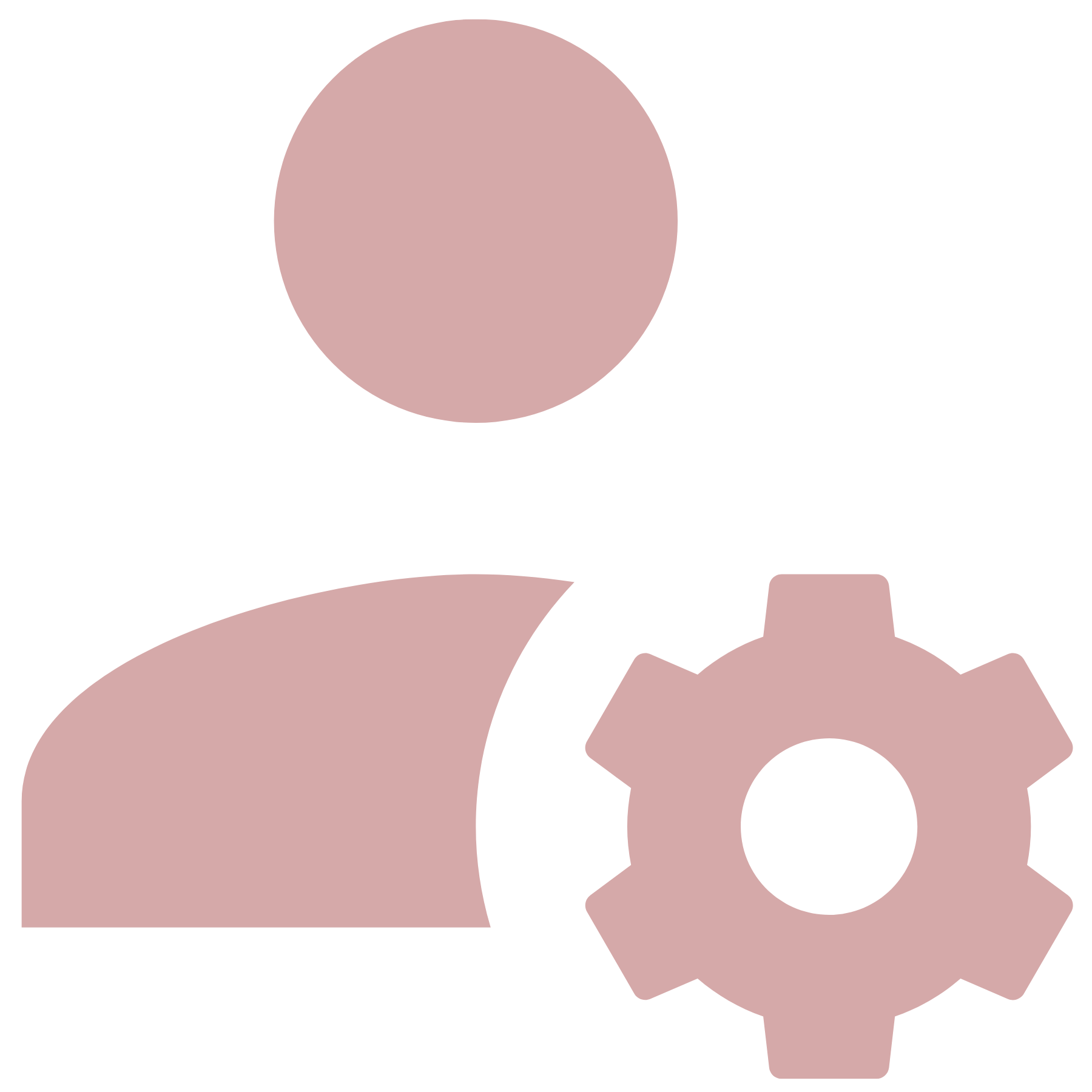 Administrative Duties
All of those tasks that HAVE to be done, but they kill your time + creativity? Things like light bookkeeping and calendar management (you know, all that fun stuff)? It's where I thrive. Let's combine forces so that you can build a streamlined, high-impact coaching business.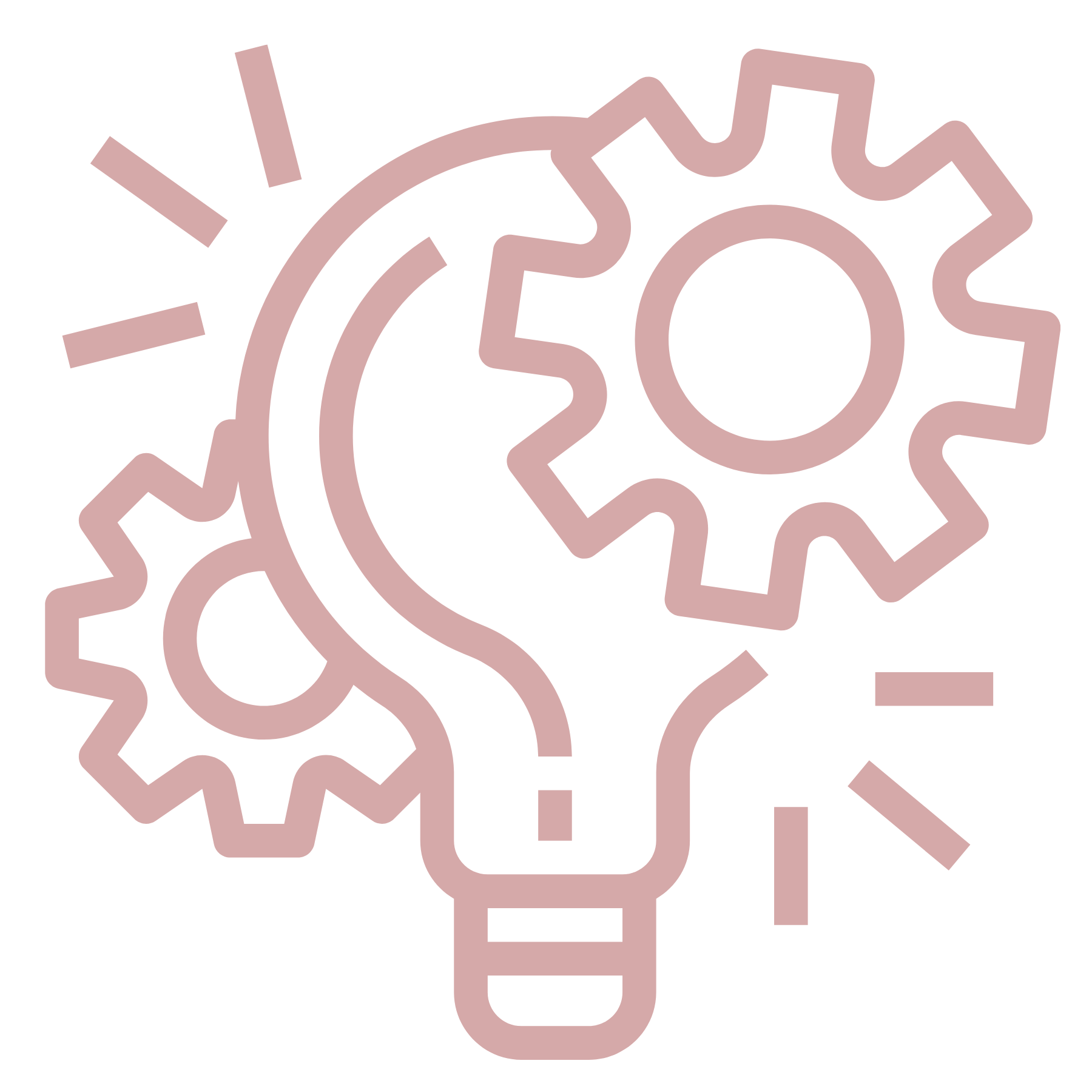 Project Management
You're the coach: you don't need to be managing the minutiae of the projects––you just need to show up and provide excellent service to your clients. I help you organize projects + manage your client relationships so that you can focus on doing what they hired you to do: coach.
Client Management
Stop chasing contracts, invoices, and forgetting to send out those cards to your clients for Holidays! I handle all of your client management tasks so that you can maintain those relationships on in a streamlined and organized way.

High-Impact Personalized Virtual Assistant Services for coaches
Welcome to Delegated to Devon.
I founded Delegated to Devon because I noticed a common problem in the coaching industry:
SO many coaches are solopreneurs. This means that you're heavily involved in the backend of their businesses, spending your time on tedious (but necessary) tasks instead of focusing on your clients.
Stop losing money because you're stuck in the minutiae of your coaching business! 
Yes, ALL of those backend tasks need to get done, but they DON'T need to be done by YOU. You're the CEO. You don't need to be scheduling your own Instagram posts + fielding online inquiries!
I'm here to relieve your stress and help you get back your most valuable resource: TIME.
Whether you invest the time you save by hiring a virtual assistant for your coaching business back into your clients, or into taking a well-deserved break, I'm here to make sure you WIN your time back WITHOUT your business having to suffer.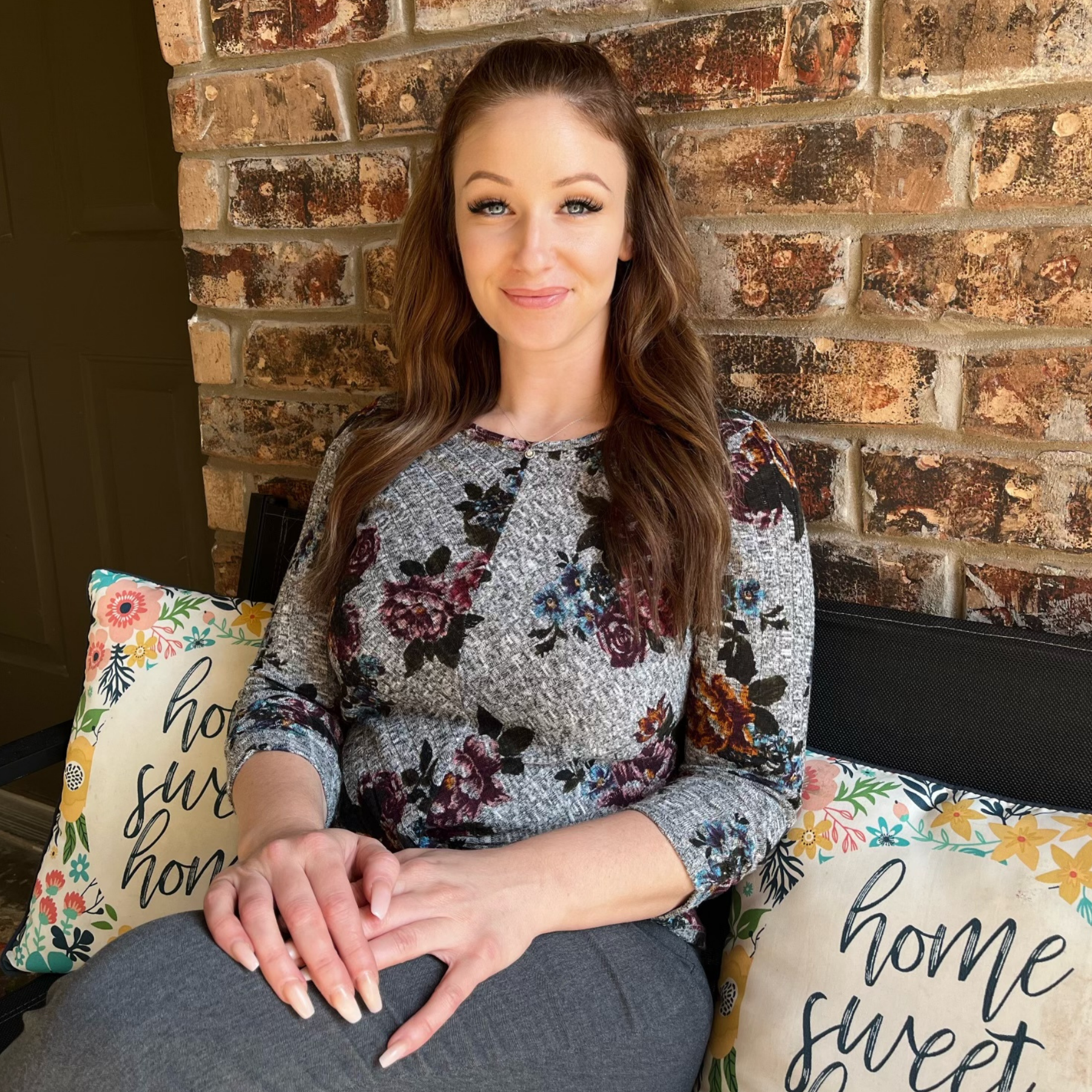 Let's answer some of your
Frequently Asked Questions
More questions? Let me know!